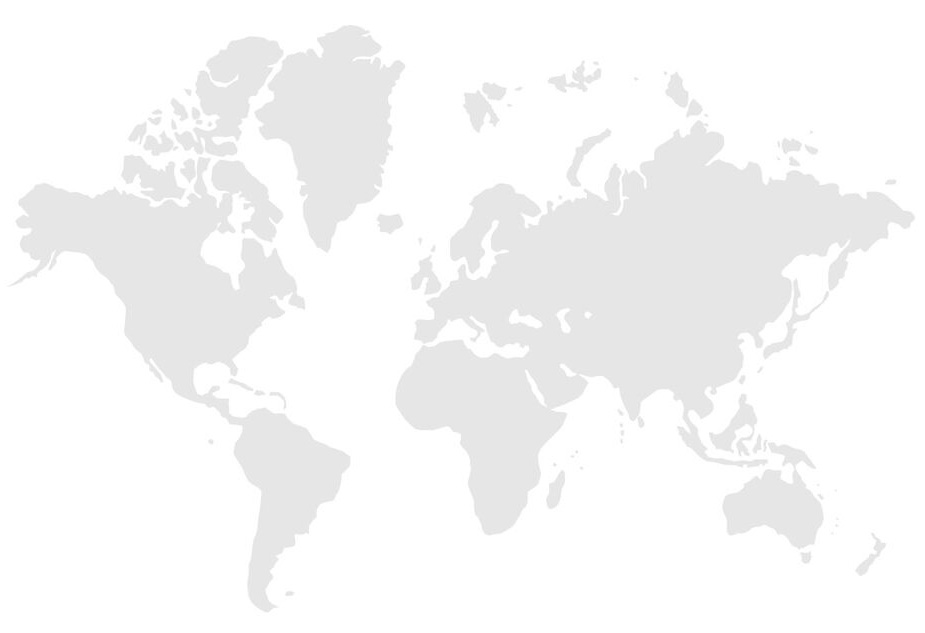 Jeffrey Thomas is teaching live guitar, bass and ukulele to students around the world on Skype, Google Hangout, Yahoo Messenger or ooVoo. Quality, professional in person instruction to your home or office.  Try a free lesson today and see why Jeffrey Thomas is one of the internet's best guitar, bass and ukulele instructors.
Set Up
Webcam lessons are available and scheduled based on time zones and our work schedules. I am using Skype, Yahoo Messenger, or ooVoo for my teaching interfaces. Skype, Yahoo Messenger, and ooVoo, and are free software downloads. I can help you with the installation and set up of the programs.
Availability
Please email me with your location, available days & times and what you want to work on in the lesson; songs you want to learn, techniques, styles you like, theory, scales, chords…just as you would if we were to have a lesson in person.
Connection Test
I will get back to you and we will arrange a connection test for audio and video quality. Please have Skype, Yahoo Messenger or ooVoo and your webcam installed with functioning audio/video and high speed internet. If you are happy and comfortable with the test run we will arrange a set time for your paid lessons.
Reserve a Time
Once a specific day and time is agreed on, payment is required to reserve the time spot. Please see current rates above.
Lesson Prep
I will make sure I understand what you want your lesson to concentrate on. The written part of our lesson will be prepared and emailed to you ahead of time in a PDF file. We will go over the material on camera and the lesson is yours to keep.
Please have Skype, Yahoo Messenger, ooVoo or Google Hangouts & webcam installed with functioning audio/video. You can run tests on your computer using the interfaces. Wide screen view is best. High speed internet required.

Payment will need to be confirmed to reserve lesson times. Please complete payment request.

Please have a quiet well lit comfortable area without background distractions for our lesson.

Guitars, Bass, Ukuleles need to be tuned to concert pitch (A440).

The written lesson will be emailed to you before our lesson time in standard notation or tablature. To open PDF files you will need Adobe Acrobat Reader installed.

No nudity, profanity or intoxication will be tolerated. Just be cool and ready to learn thanks.
Lesson payments are non-refundable and valid for 3 months from purchase date.
I use Paypal, Stripe and Venmo which are secure, trusted payment options.
Payment must be confirmed to reserve a time spot.
Please complete payment requests within 24 hours.
Lesson renewal requests will be sent out when you are down to 1 paid lesson.
Lesson payments are only valid for 3 months from purchase date.
24 hours is required for cancellation. Unfortunately missed lessons without
proper notice of cancellation are charged.
I will be as flexible as possible with crediting missed lessons due to vacations or
other interruptions. Please keep in mind it is best to have weekly lessons to
insure the students' progress. Excessive absences without respectful
communication may lead to the termination of lessons.
Share This Story, Choose Your Platform!